BLOW MOULDED HDPE AND PET BOTTLES
INJECTION MOULDED PP CAPS & CLOSURES
ASSEMBLY, WAREHOUSING & DELIVERY
GTL Plastics specializes in the manufacture and supply of plastic bottles, containers, caps and closures.
All manufacture is based in the UK and offers Blow moulding and Injection moulding facilities.
All products are of high quality, competitively priced and available in standard and custom designs.
We can also help in bringing your own plastic designs to reality.
Click below to see our ranges
ISO 9001 Certification and Accreditation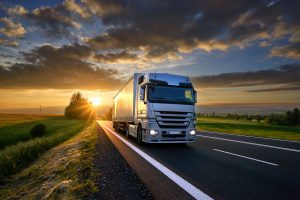 Lorem ipsum dolor sit amet, consectetur adipiscing elit. Suspendisse a aliquet magna. Praesent aliquet molestie ex rhoncus cursus. Nulla a libero nibh. Suspendisse potenti. Sed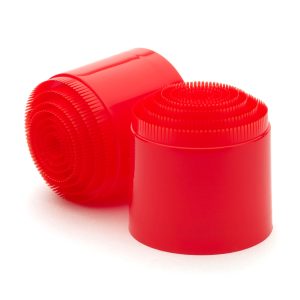 Lorem ipsum dolor sit amet, consectetur adipiscing elit. Suspendisse a aliquet magna. Praesent aliquet molestie ex rhoncus cursus. Nulla a libero nibh. Suspendisse potenti. Sed